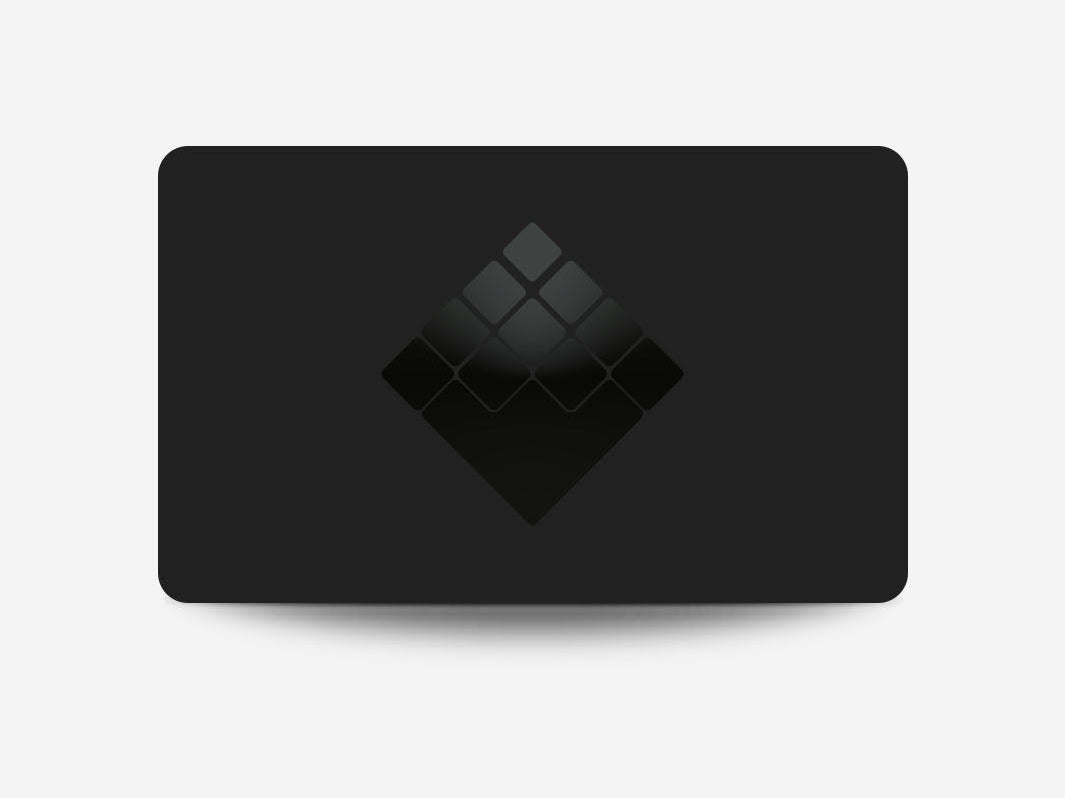 Description

Give those who want the freedom to choose their favourite products Pantalón in the simplest and most flexible way.

Select the right amount for you: 25€ - 50€ -100€ - 200€.

Purchasing the Digital Gift Card will send an email with a code that can be used for purchases on www.pantalonbrand.com.

All Gift Cards can be used several times. After each expense the credit is automatically scaled, with the advantage of being able to use up to the last penny. If the remaining amount of the card is less than the total cost, it is possible to supplement the payment with the other accepted forms of payment.
Assistenza

Hai dubbi o problemi con il tuo ordine? Il nostro supporto è sempre disponibile.

Qualunque sia il problema, siamo qui per risolverlo immediatamente.

Puoi scriverci su whatsapp al numero +39 346 359 9734, rispondiamo entro pochissimi minuti.

Oppure puoi inviarci un'email all'indirizzo info@pantalonbrand.com
Pagamenti Sicuri

Utilizziamo le più conosciute e sicure piattaforme di pagamento come Visa, Mastercard, Maestro, Amex, Paypal, Satispay, Klarna, Bonifico Bancario e Contrassegno, per questo non dovrai preoccuparti di nulla.

E come sempre, per qualunque cosa, la nostra assistenza è sempre disponibile.